Your new merchandise supplier!
Pawprint is a merchandising customization and printing service created by artists for artists.
We have a small cat alchemy workshop in Barcelona where your projects come to life.
Acrylic charms, wooden pins, heart-shaped buttons, tote bags, colored mugs… You name it!
If you can imagine it, we can do it!
Printing on transparent or colored acrylic to make your keychains, brooches, pendants …
Choose from our different finishes to make your products stand out from the crowd
Buttons in the shape of a heart, kitten or star, perfect for your most original designs.
Are you more of classics? Ask us for your good ol' round buttons in different sizes
We print your tote bags and t-shirts.
We have several printing options according to your needs and a large textile catalog so that you can choose the items that best suit your art.
White ceramic mugs, mugs with colored handles and inside, mugs with heart-shaped handles, glitter mugs, mugs with cats inside…
Ask for a quote right now!
Tell us your ideas and we will make them come true.
To request detailed estimates, please tell us the type of products, quantities, number of designs and finishes and our customer service kittens will be happy to help you.
We will give you an answer in 24-48h ♥
Here at PawPrint we know how important it is that your products come out perfect.
We accompany you throughout the process from the first contact, we guide you to prepare your files correctly, choose materials and techniques and we make sure that your new charms are ready for that important event.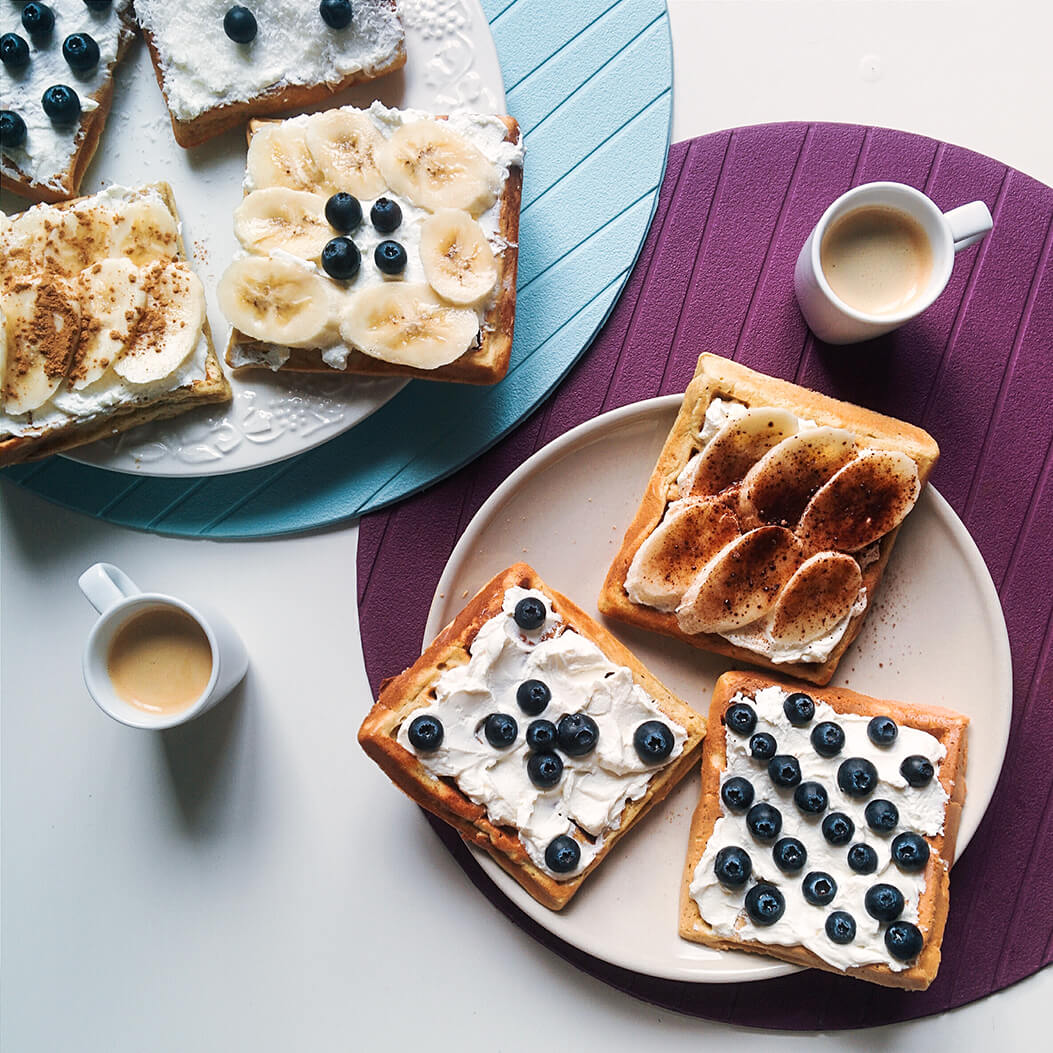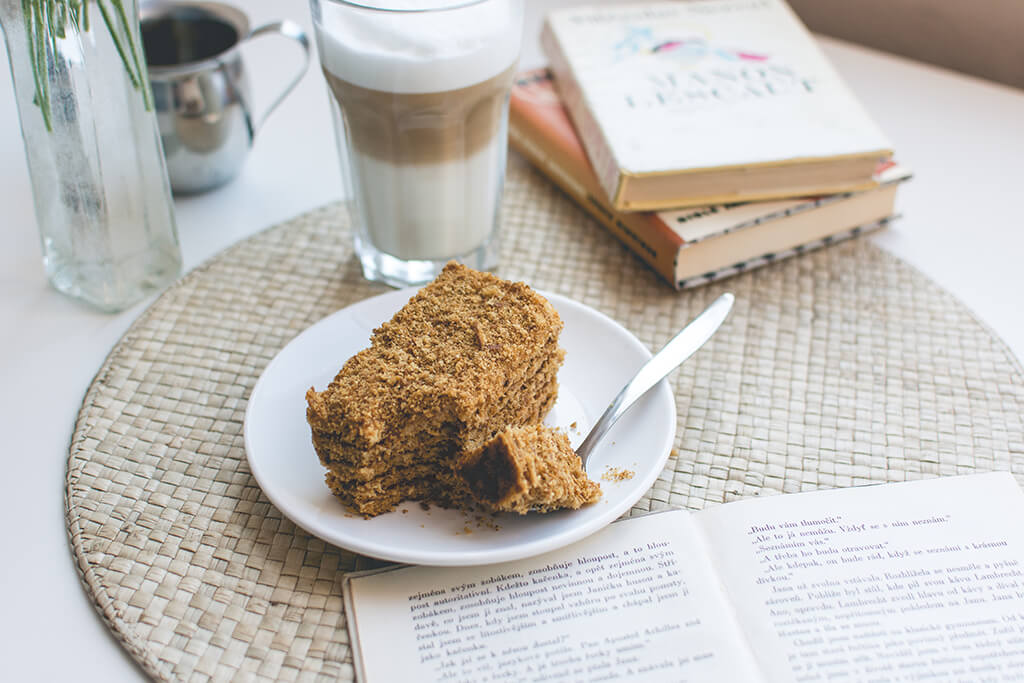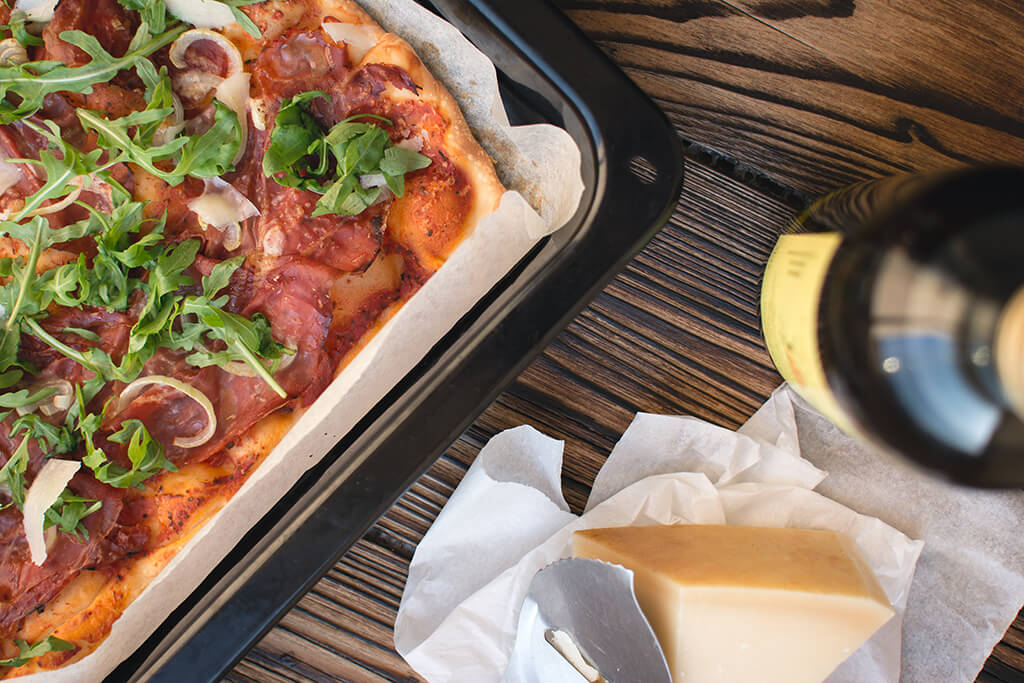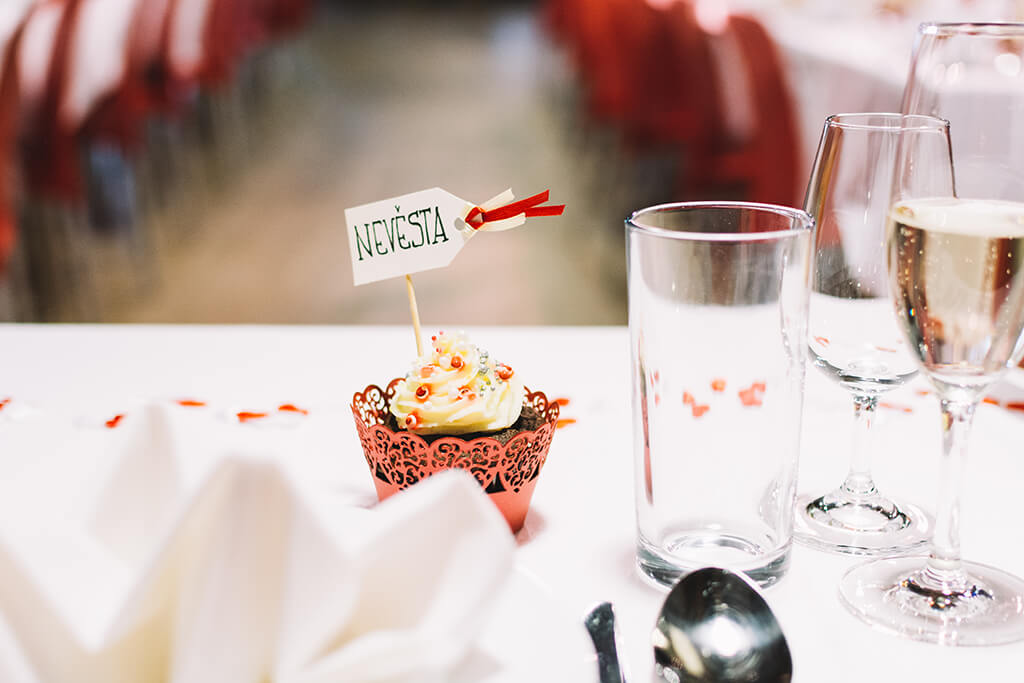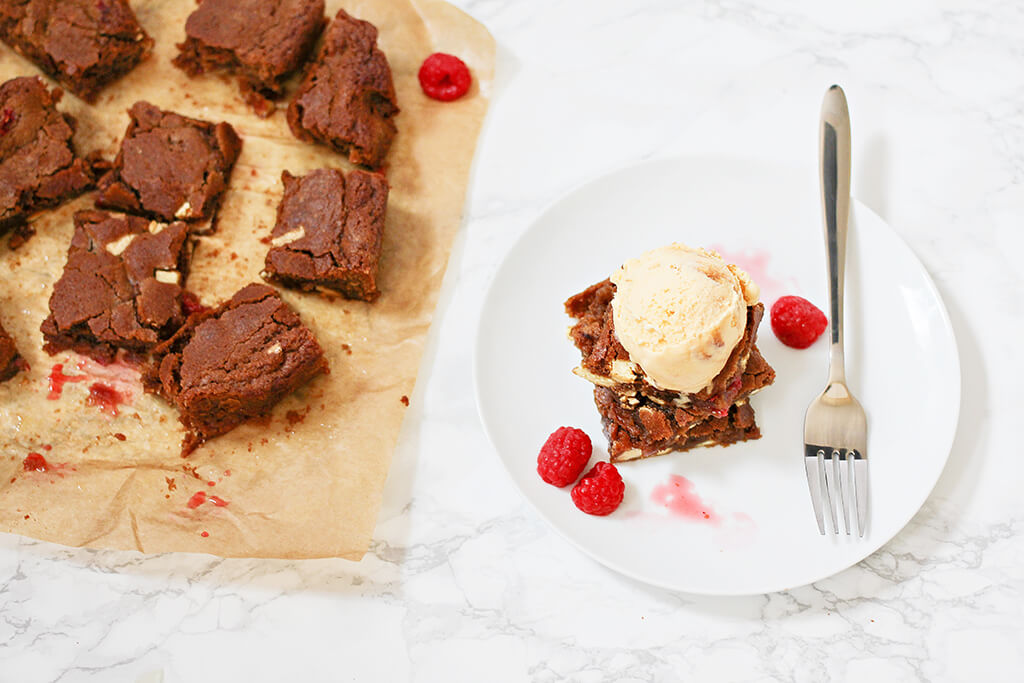 Some artists have already tried our services, go ahead and be the next!
High quality printing on both mugs and t-shirts 👌🏻
High quality printing on both mugs and t-shirts!
The keychains come out with very good quality. Artists, if you want to save shipping from China with customs and support a local business, you can try them!
I always count on PawPrint to print my merchandise for every convention. Esther is also an artist so it's a plus when it comes to trust in her work, everything is made with love and attention to detail. She'll give her 100% to make sure everything's perfect. Also, you can pick up your stock on the convention itself, saving shipping fees and avoiding it getting lost on the mail. You can always count on PawPrint!
What can our cats do for you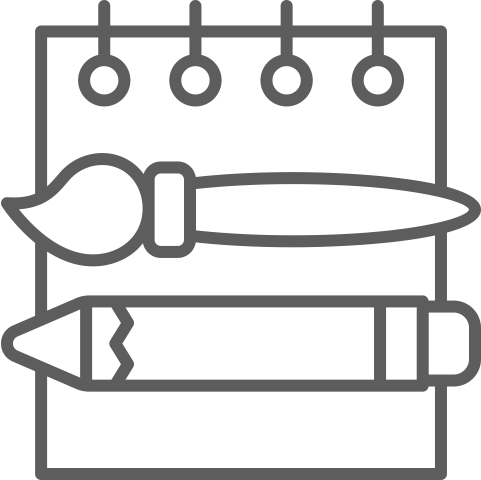 By artists for artists
We're working hard to become the supplier we wanted to have when we started our journey. After years selling our scribbles, we understand how important this is for you, as an artist.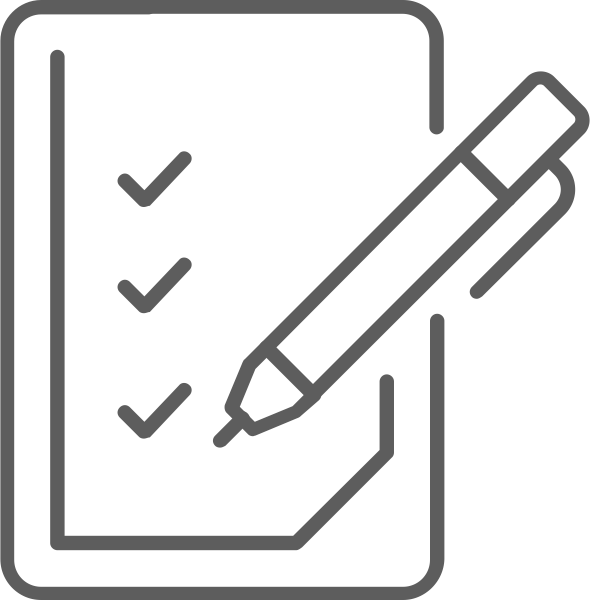 No MOQ
Bring your designs to life from a single unit. Whether as a prototype or to test new formats, we are your cats ♥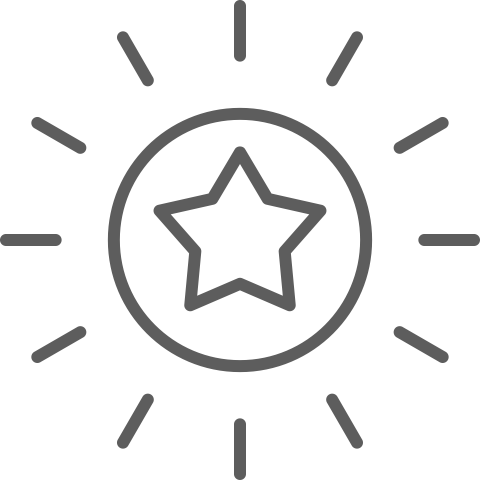 Committed to quality
We pamper every request. We work with the best machinery on the market to offer you only the quality that your designs deserve.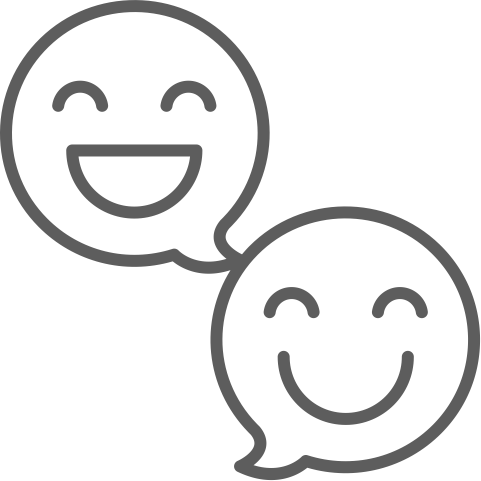 Paw-sonalized care
We accompany you throughout the process from the first contact, we guide you to prepare your files, choose materials and techniques.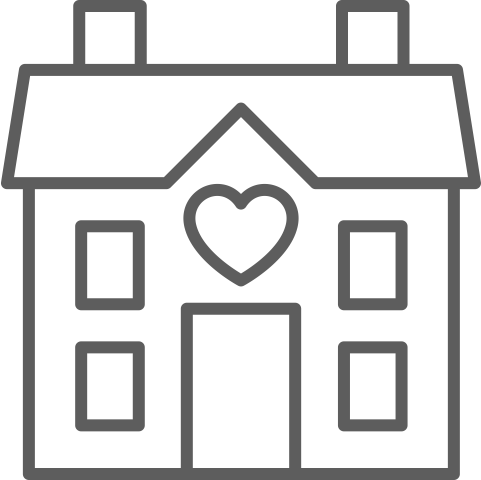 Close to you
We are a small cat workshop in Barcelona. We believe in supplying ourselves with local commerce. With us, you support a small business!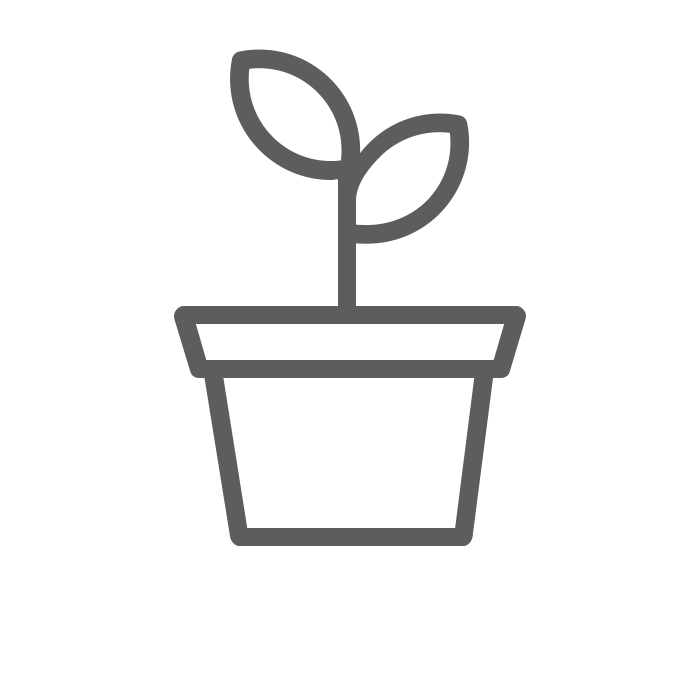 Challenge accepted!
You dream it and design it, we make it real. Tell us your wildest projects and together we'll bring them to live.
You
design
create
imagine
draw
dream
we make it come true